Founders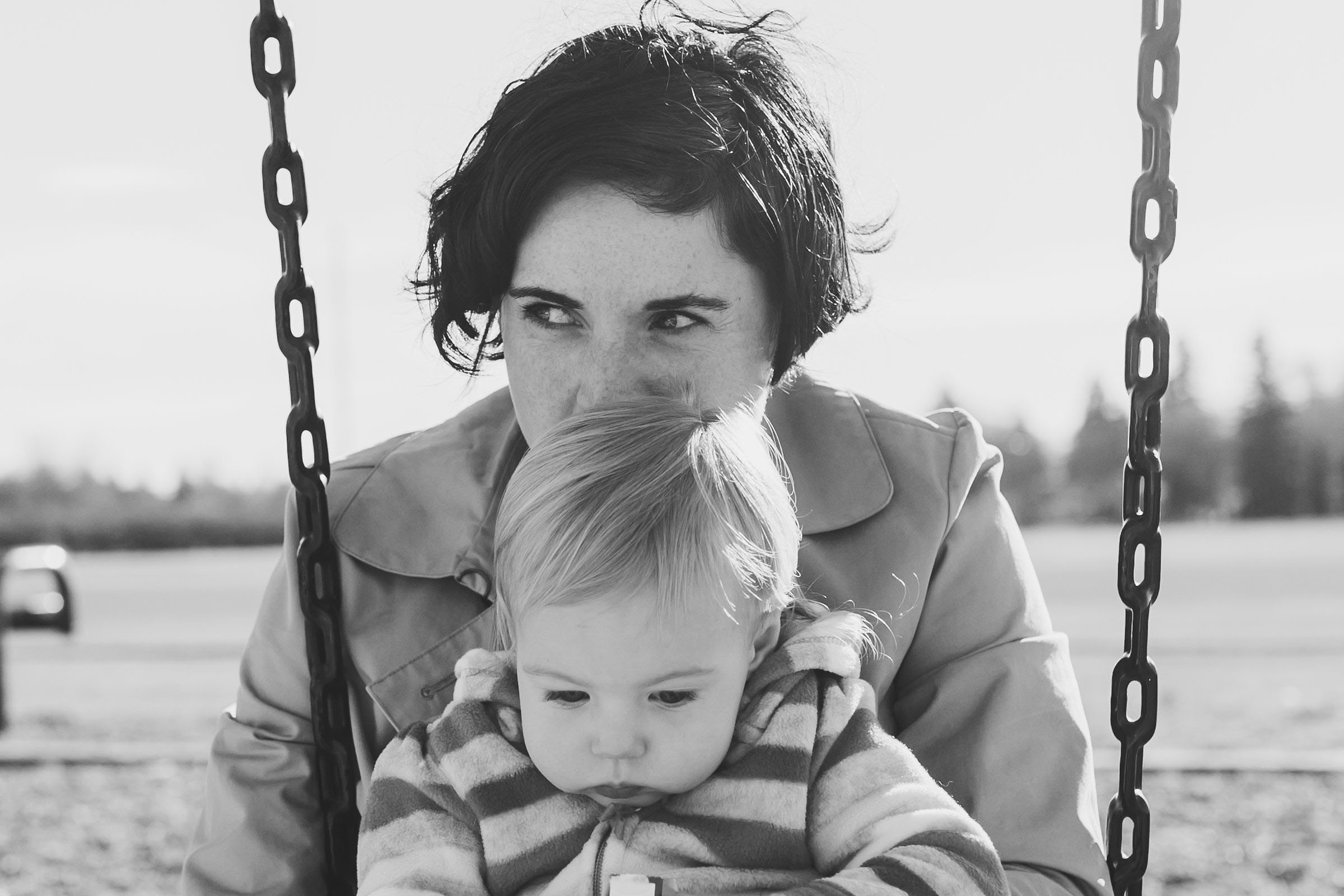 Danielle Sakundiak
Hi! I'm Dani and one of the co-founders of Girls Rock Regina (GRR). I'm so excited to bring GRR to Regina and can't wait to hear all the awesome bands our campers will put together! I love music and while I don't play an instrument (yet), you can always count on me to hog the mic at Karaoke. When I'm not GRR'ing, I work as web writer and love watching my husband and two little ladies rocking our family house band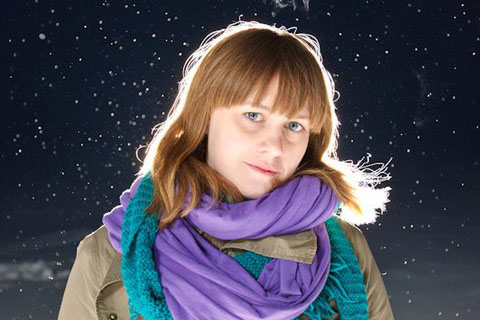 Amanda Scandrett
Hi, I'm Amanda and one of the co-founders of Girls Rock Regina. I play synthesizer and sing in with local band Library Voices and have toured nationally and internationally supporting five albums over the past 8 years. I'm also a visual artist, and run an arts centre here in Regina. I have a background in arts education and counselling and love that the Girls Rock Camp model that merges identity and empowerment with music. I can't wait to rock out this summer with the youth and artists in Regina!
Org Crew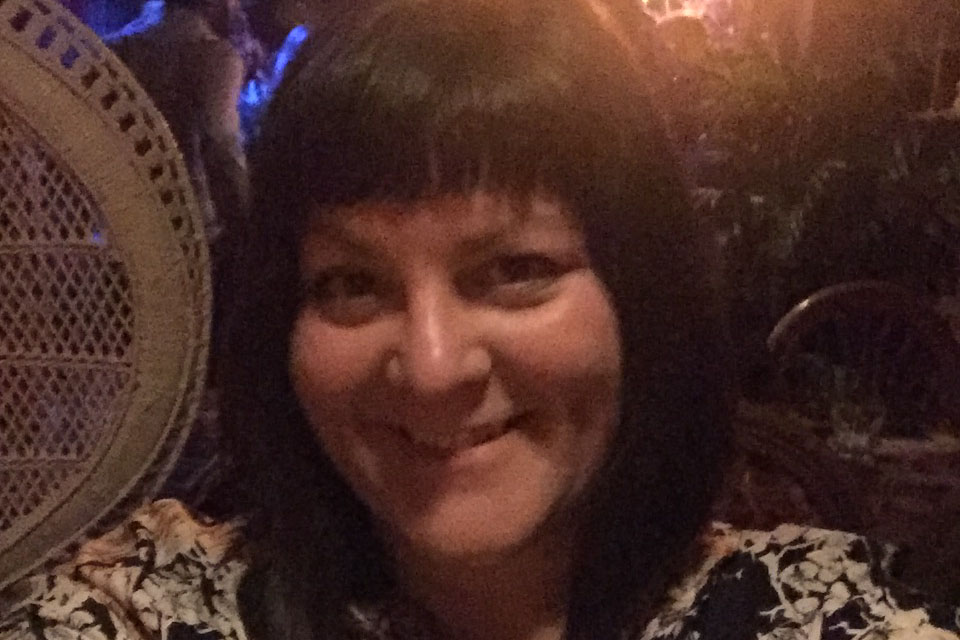 Jen Moser Aikman
Hi! I'm Jen and am thrilled to help the next generation of girls rock in Regina! In the '90s, I played drums and sang in a number of local bands and put on countless shows in venues across the city (even in my parent's basement). I bring over a dozen years of admin experience to the Treasurer role and love music, painting, pottery and camping with my husband and two boys.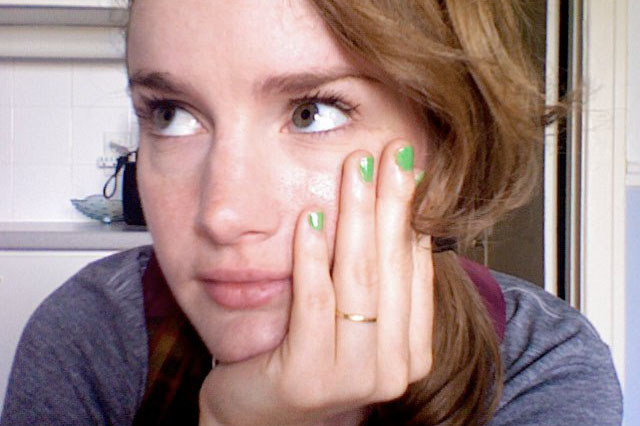 Amber Goodwyn
Greetings! I'm Amber and I work with the totally righteous Marketing Committee to help get the word out about Girls Rock Regina. I work at CJTR, Regina Community Radio, and have played in bands ever since I was fifteen years old. Currently, I sing and dance to my own music as Natural Sympathies. I also have a daughter who's too little to register for camp but she's someone who I can totally see rocking the drums one day.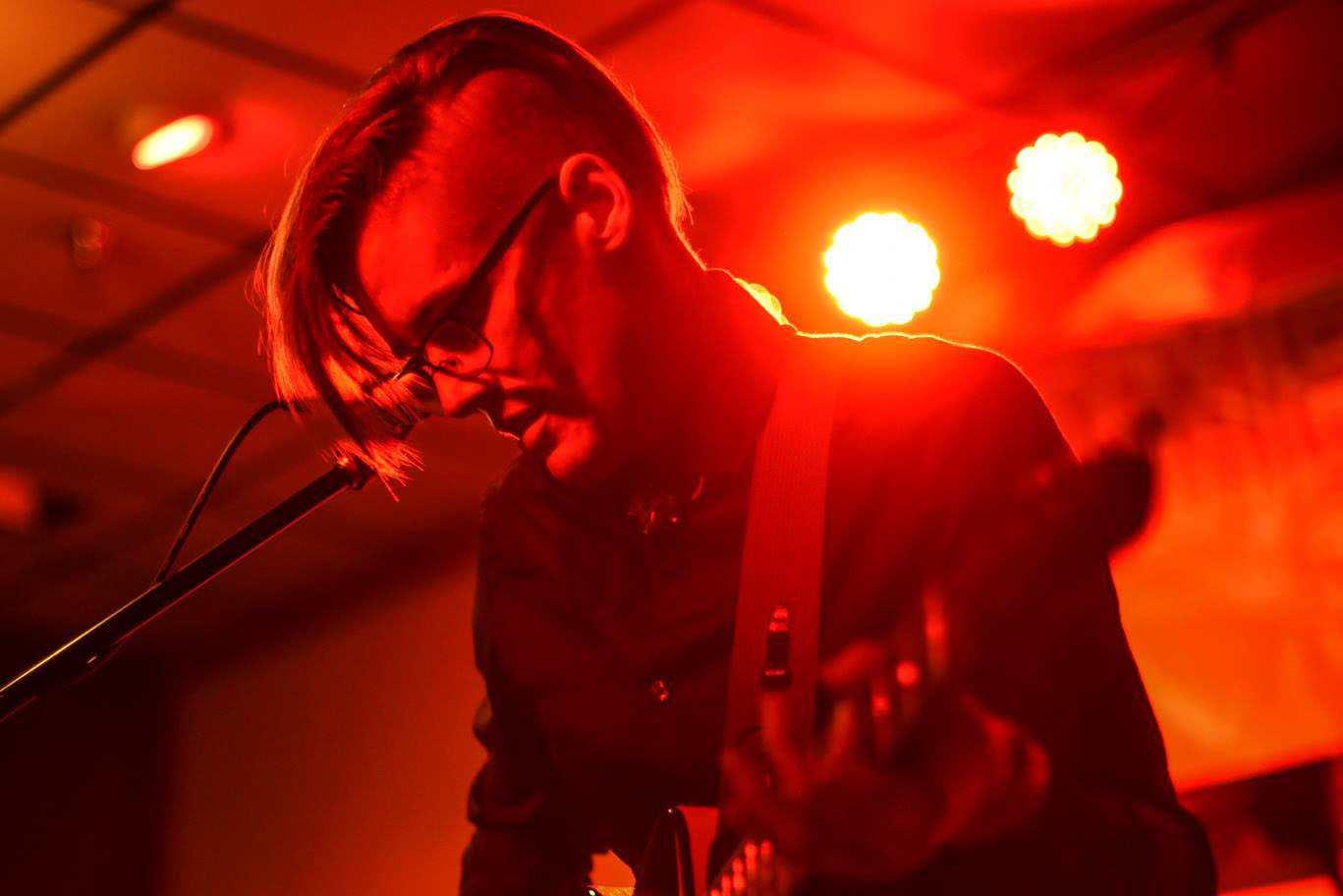 Leo Keiser
Hello! My name is Leo, and I'm one of your Girls Rock Regina organizers. By day, I work to make Regina a little nicer for LGBTQ+ communities, and by night I am a bass player in fun local weirdo bands like Homo Monstrous and Oiseaux. I'm very excited to learn a thing or two from the campers in the very first Girls Rock Regina camp, and can't wait to help build up the communities that support GRR in the future.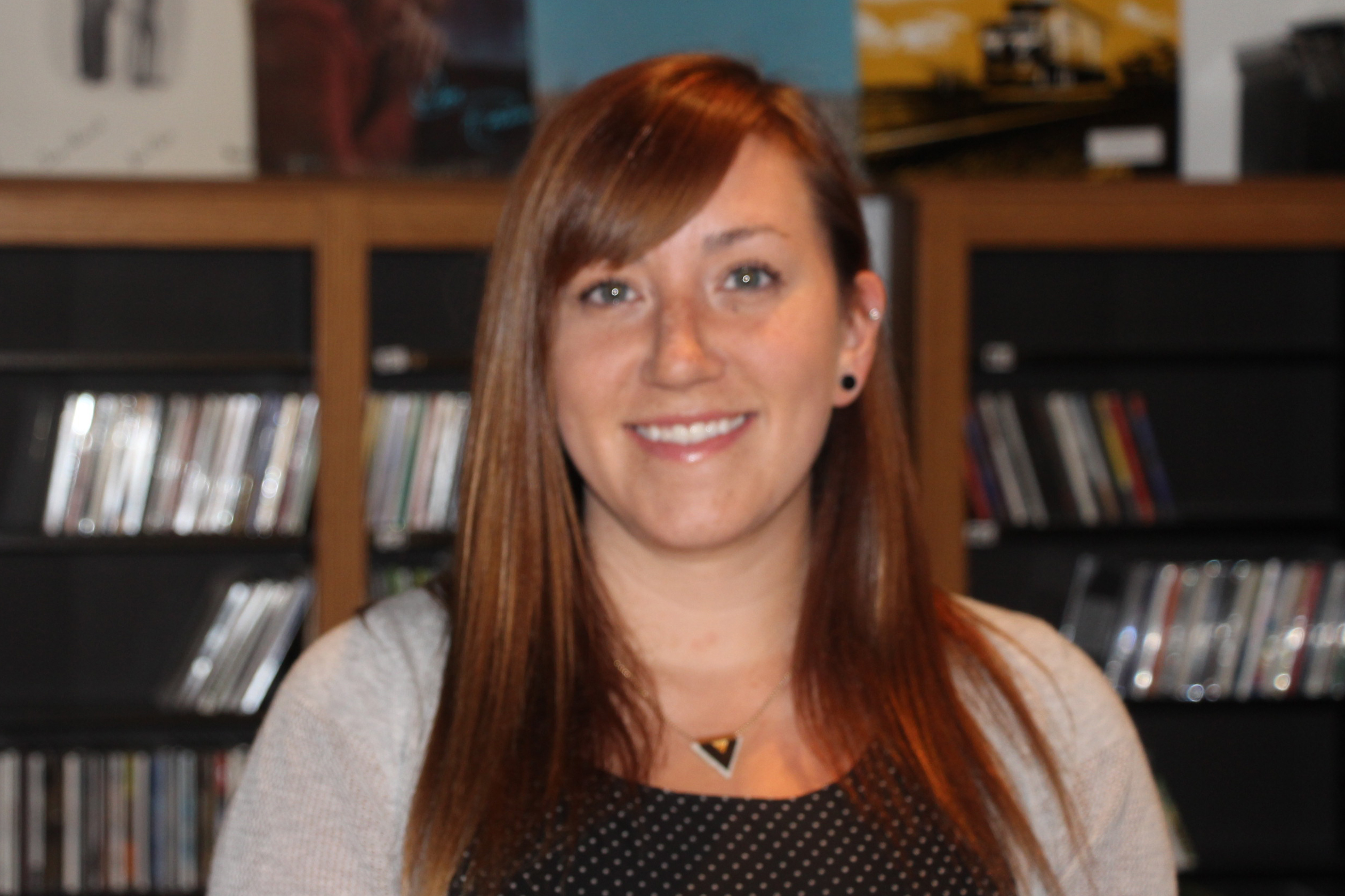 Brittney MacFarlane
Hey! I'm Brittney, and I'm the Volunteer Chair with Girls Rock Regina. I can't wait to help coordinate people who want to get involved with this amazing event. I work in music full-time with my day job at SaskMusic. As the Program & Education Coordinator I plan all kinds of music workshops and teach people about careers in Saskatchewan's awesome music industry. I'm so excited to see more opportunities for female-identifying, trans, two-spirit, and gender non-conforming youth!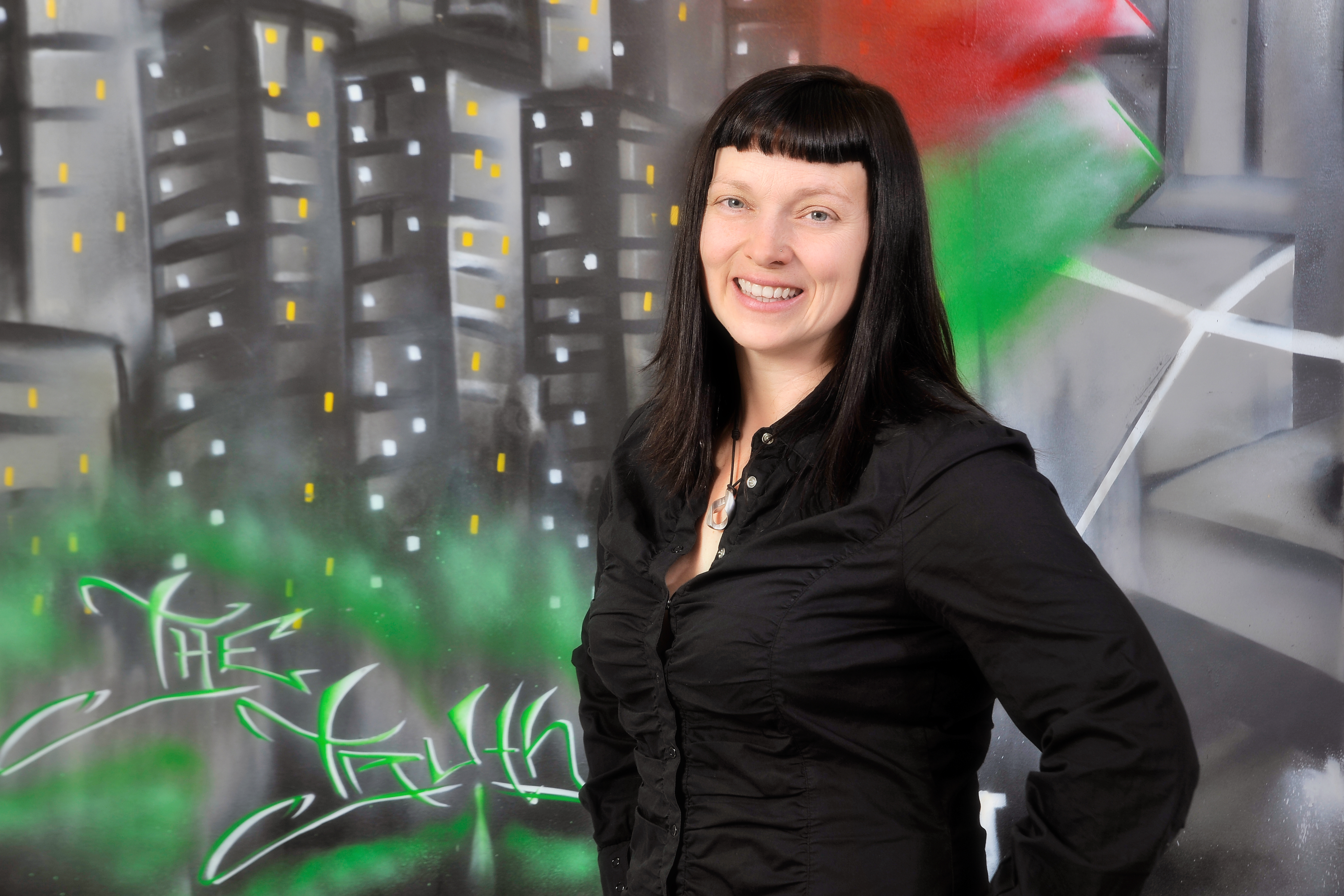 Charity Marsh
Hi! I'm Charity. I'm the Canada Research Chair in Interactive Media and Popular Music in the Faculty of Media, Arts and Performance at the University of Regina. My research and publications focus on women in popular music, global Indigenous hip hop, electronic music, gender and technology, as well as movement arts cultures. I'm also the Director of the Interactive Media and Performance (IMP) Labs at the U of R and mama to two fantastic girls who love to rock out to Peaches.