Looking for awesome folks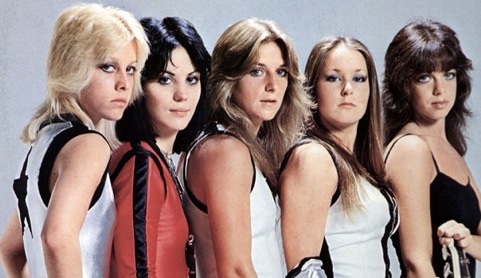 We're so excited for more people to join the GRR party! And there's lots of ways you can take part. Take a look at our roles and responsibilities and this sounds like fun to you, fill out the application form below.
Any questions about volunteering? Email us at volunteer@girlsrockregina.com

What can you do at GRR?
Mentorship Roles
These roles are reserved for volunteers who self-identify as female or non-binary. In a mentorship role, you'll work closely with campers - teaching an instrument, helping the bands rock and keeping them safe, happy and on schedule.
Check out our Mentorship roles
Support Roles
These roles are open to individuals of all genders. Support roles are perfect if you have limited time during the week. They also work well with Mentorship Roles if you plan to be at camp full time. They're flexible so volunteer for as many as you like.